Music
David Prorok Can Rap. And So Can You.
He is on a mission to teach anybody how to rap.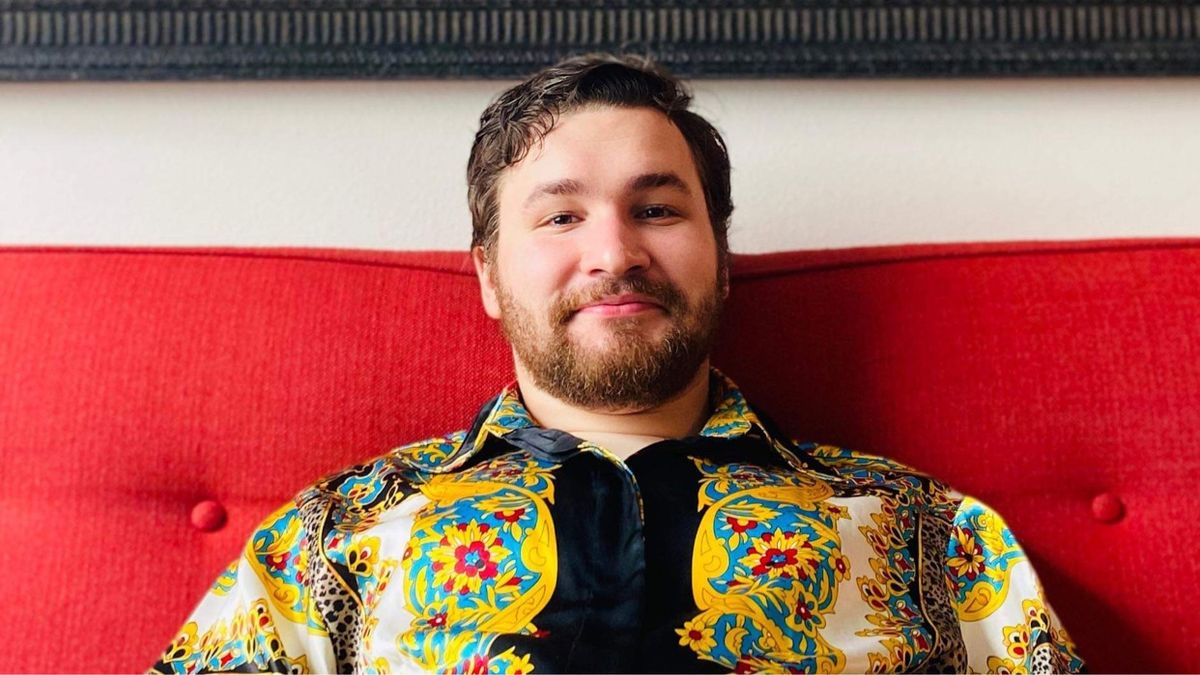 Depicted: David Prorok. Photo Credit: David Prorok.
David Prorok is a rapper on a mission to teach anybody to rap.
Since his debut EP in 2018, David has been producing lighthearted, catchy rap songs. Earlier this year, he released his mixtape Better Than Before.
David's musical ambitions go back over ten years--to when he was a high school student in the suburbs of Chicago. He cut his teeth on the free version of FL Studio--which comes with the limit that saved projects can't be reopened. David adapted to this, learning to finish songs within one session. He collaborated with a rotating ring of friends on the lighthearted, catchy raps that are still the bread-and-butter of his style today.
In 2013, he graduated high school and started a Computer Science degree at the University of Illinois Urbana-Champaign. His musical career has long been influenced by his skill as a software engineer. "Making music is a lot like writing code," he says. "You have to handle every part of the song separately, but make the parts work together as a complete system."
While in college, he dove into beatmaking--spending his internship money on a Native Instruments Maschine Mk2. Describing the switch from rapping to beatmaking, he said, "I feel like I could say a lot more with instruments than with just words in my head." David was also influenced by the long line of rappers that doubled as star beatmakers, like Tyler The Creator, Mac Miller, and Kanye West.
After graduating from the University of Illinois in 2017, David moved to the San Francisco Bay Area to work as a software engineer at Facebook. He also performed as part of the eleven-person rap improv group Dead Beat Poets Society. Before COVID-19, they used to hold regular shows at the Stage Werx theater in San Francisco.
Last March, David left Facebook to pursue his music career full-time. In addition to working on an upcoming album, David is building an online community for musicians--including a curriculum that could theoretically teach anybody how to freestyle rap. He says that he has personally taught around one hundred people to freestyle over the past two years. So far, he has been doing all of this for free, but he hasn't ruled out paid events in the future.
David's time at Facebook taught him to think about how changes could affect a billion users at once. Similarly, David sees the Internet as being potentially able to scale the freestyle rap lessons he used to host at Ferment.Drink.Repeat--maybe even all the way beyond a billion students.
Listen to "Big Hat" by David Prorok below.